CAM Detroit provides those experiencing homelessness with access to shelter and housing resources
In our Coordinated Entry System, locally known as CAM, service providers use a shared information system and work together to triage, assess and prioritize your needs consistently to get the support you need. It is designed so that you and your family are arranged and matched with the appropriate resources as quickly as possible based on your vulnerability and severity of needs.

It is a system within Detroit's Continuum of Care (CoC) that was implemented in September 1, 2023 by the following agencies: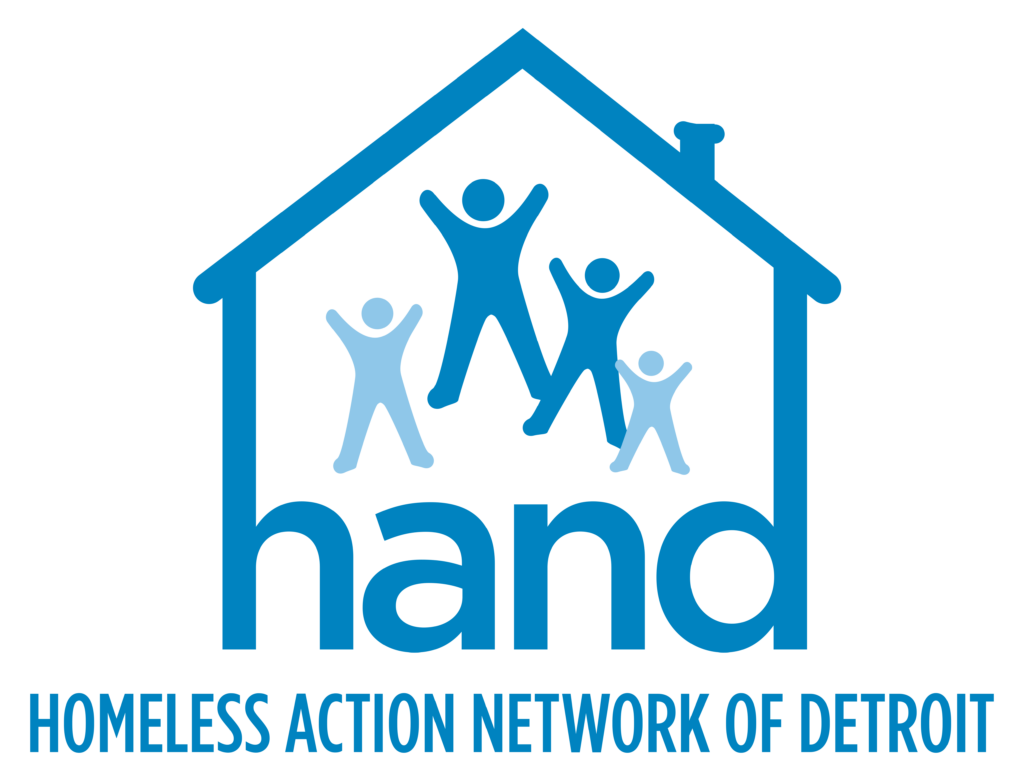 Purpose of a Coordinated Entry System
Create a consistent, streamlined process for accessing the resources available in the homelessness response system
Prioritize resources for the highest need, most vulnerable households
Ensure housing and supportive services are used as efficiently and effectively as possible
Transform network of independently operating projects to fully integrated crisis response system
---
Learn more about Coordinated Entry on the HUD Exchange website
CAM Governance
CAM Governance has been on hold due to the CAM Transition. More information on CAM Governance will be coming soon. For more information about the CAM Transition, go to HAND's website.

As the governing body for the Continuum of Care (CoC), the CoC Board is responsible for operating an effective coordinated entry system that is in compliance with requirements established by the US Department of Housing and Urban Development (HUD).

The Board has established the CAM Governance Committee which is responsible for direct oversight of CAM and for bring coordinated entry policy level recommendations to the Board.